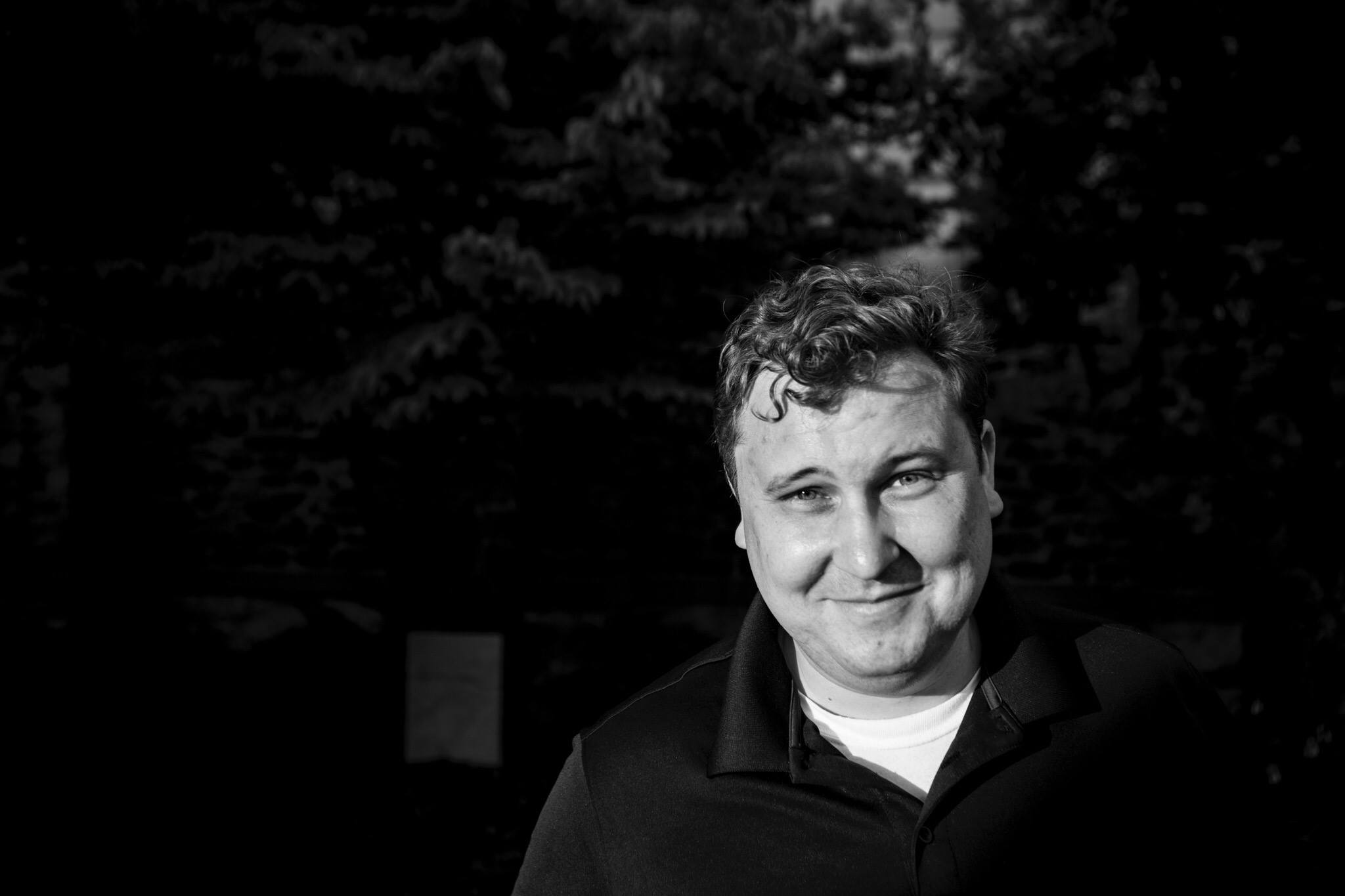 I'm a journalist with more than a decade of experience, working primarily for print and online publications in the American Midwest and West. I specialize in telling vivid, thoughtful stories about the mystery and curiosity of lost people, places and things.
I've climbed a mountain to look for a mummy cave. I've been threatened with a lawsuit by a Hells Angel biker. I've been booted from interviewing Donald Trump (he told his people, 'this won't be a good one,' after a question he didn't like.). I annoyed Barack Obama when I interviewed him, too. I've ridden a motorcycle to ruins in Egypt and helped train women journalists in Yemen -- taking a different way home every day to avoid kidnapping. While I mainly work in the written word, I've done interviews both for local, national and international TV and radio.
That photo? You're right, I'm not posed or in makeup. Not my style. That's me in 2016, in a hot July day's dying light, after a long but successful day chasing stories on the streets outside the Republican National Convention in Cleveland for the Cincinnati Enquirer and USA Today. (Photo by Cincinnati Enquirer photographer Meg Vogel).

Currently based: Sioux Falls, South Dakota. I'm editor of the Sioux Falls Business Journal, part of the Argus Leader and the USA Today Network. One of the fastest growing cities in the Midwest.

Interested in my work? Got an idea for how we can work together? Contact me.
Want to connect with me via social media?